Meet the Staff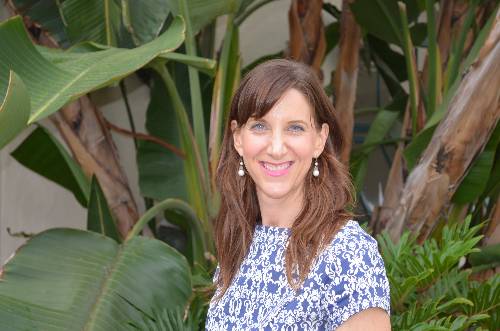 Stacey Sinclair, Ph.D.
Director, The Weber Honors College
Email: [email protected]
Dr. Stacey Sinclair has been the Director of the Weber Honors College at San Diego State University (SDSU) since 2005. Stacey is involved in a diverse range of Honors activities including recruiting and mentoring students, developing the Honors curriculum, and helping organize the growth and development of Honors as an integral part of SDSU. In collaboration with her colleagues, she has executed a coherent vision for the Weber Honors College, which includes the development of a study abroad requirement beginning in 2005, as well as development of the Honors Minor in Interdisciplinary Studies in 2009 and the Honors Residential College in 2010.
Stacey teaches numerous honors courses and sits on the Honors Council. Her research, publication, and teaching focus on cultural studies, discourse and therapy, and conflict resolution. She has published numerous journal articles and book chapters on these topics and presents her work at the national and international level. Stacey is co-author of the book New Horizons in Multicultural Counseling published by Sage in 2008, and is currently co-authoring the book Cultural Counseling: Bridging the Us vs. Them Divide to be published by Cognella in 2019.
Stacey also has a strong background in developing a range of interdisciplinary international education programs for honors students from diverse academic backgrounds, including leading programs in Costa Rica, China, Cyprus, Estonia, Finland, and New Zealand.
Stacey comes from the east coast and came to SDSU in 2001 after graduating with her Ph.D. in Counseling from the University of North Carolina, Greensboro. She received her Master of Arts degree in Psychology from James Madison University, and earned a Bachelor of Science degree in Psychology from Virginia Tech, graduating Magna cum Laude and Phi Beta Kappa.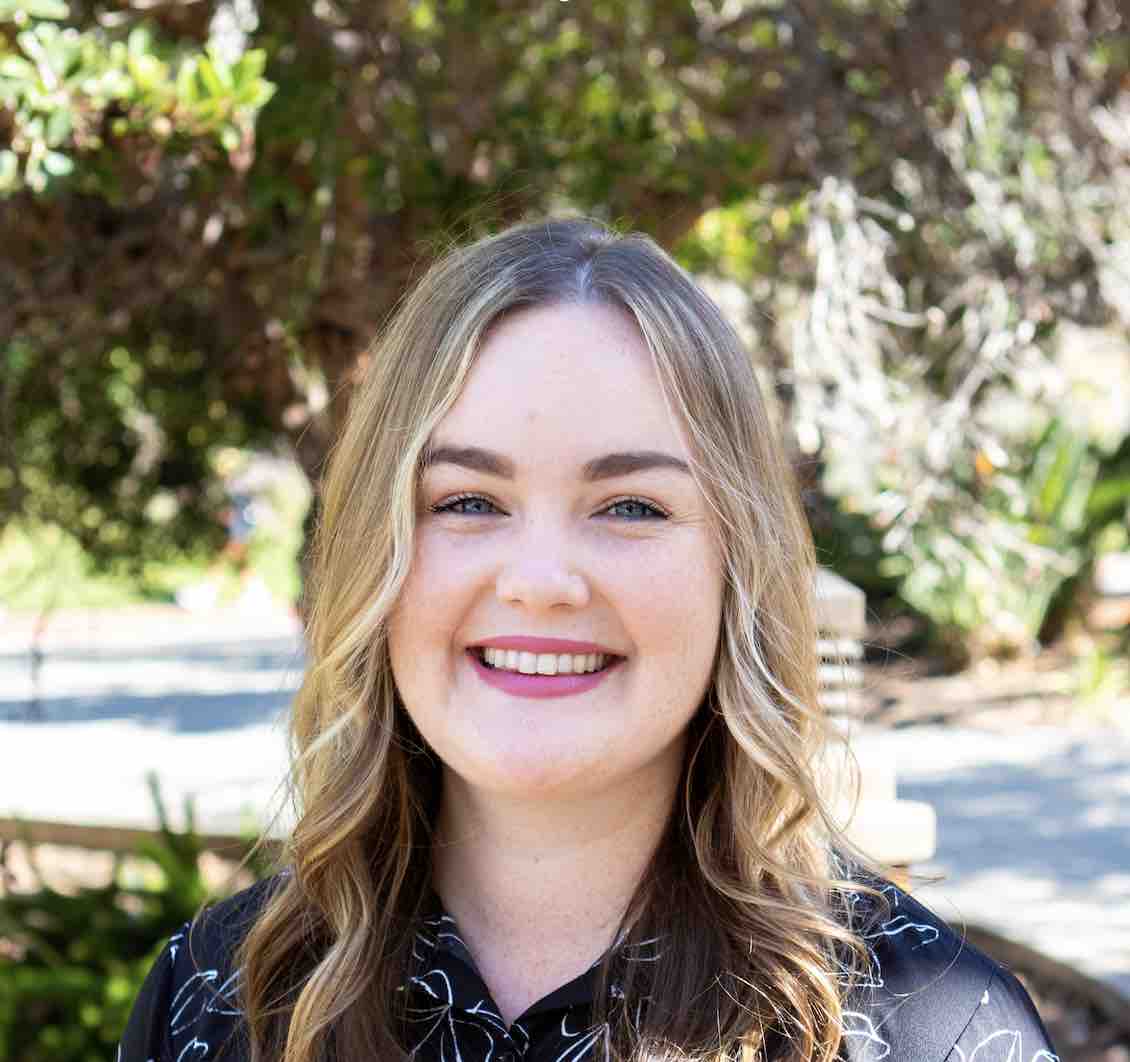 Kate Dunlap
Academic Advisor, The Weber Honors College
Email: [email protected]

Kate advises students in the Weber Honors College on the Honors Minor in Interdisciplinary Studies. She comes to San Diego State University from the University of Missouri where she was the TRiO Student Support Services Academic Advisor for students in the Trulaske College of Business. She also taught Foundations of Business and Professional Development for two semesters. Prior to that, she was the Tutor Coordinator for the Upward Bound and Upward Bound Math Science Programs at the University of Nevada, Reno.
Kate has a Master of Arts degree in Higher Education Administration and a Bachelor of Arts degree in Journalism from the University of Nevada, Reno. She loves everything there is about the outdoors including hiking, camping, kayaking and snow skiing and also enjoys traveling, cooking, and spending time with her family and friends.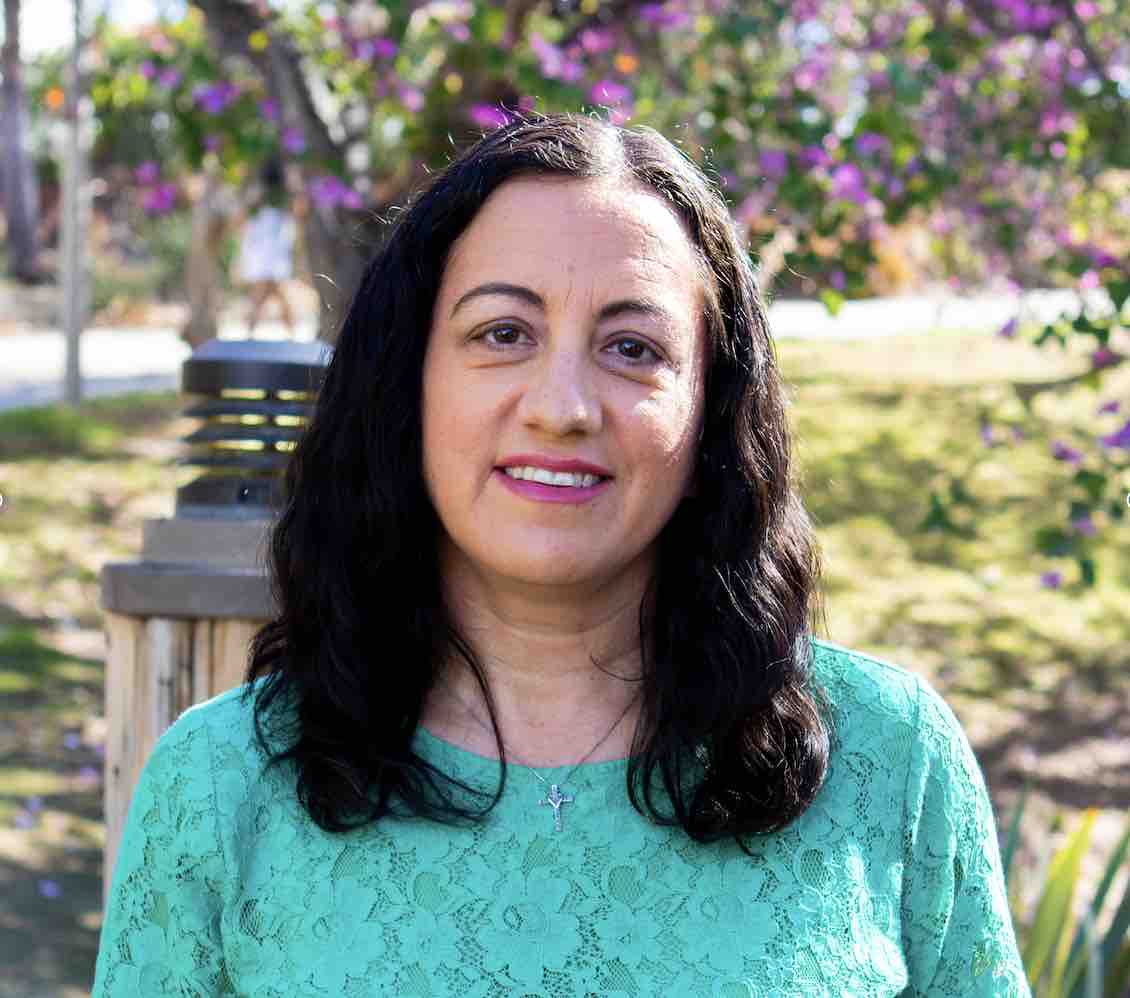 Kathy Sweetman
Administrative Support Coordinator, The Weber Honors College
Email: [email protected]
Kathy manages the daily office operations for the The Weber Honors College. She is committed to and thoroughly enjoys helping both prospective and current Honors students meet their future goals. She graduated with honors with a Bachelor of Science degree in Applied Psychology from Oregon Tech and was a member of Psi Chi International Honor Society. Her professional background is in higher education, working for ten years in undergraduate admissions.
In her free time, she enjoys spending time with family and friends while enjoying the multitude of great outdoor activities that San Diego has to offer, especially the beaches.